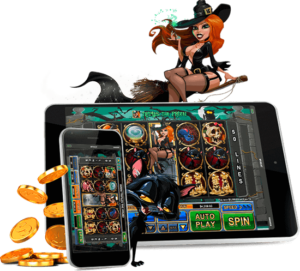 Mobile Casino
No access to a computer? No worries, the fun does not have to stop. Enjoy Thunderbolt Casino on various mobile devices! You can now enjoy your favourite slots on your phone or tablet too. Access your casino account in seconds and be able to deposit and withdraw funds, redeem coupons and much, much more. Why not turn a boring ad break or long queue into a fun-filled few minutes. You'll also have access to exclusive mobile promotions not available on other platforms. Find out if your device is supported.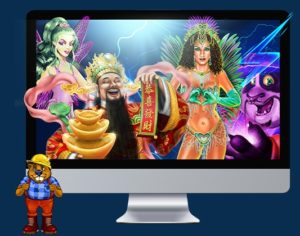 Instant Play
Enjoy Thunderbolt Casino without having to download any casino data. Access slots directly from your browser and play online through our Instant Play version. It's quick, easy and gives you private and universal access to Thunderbolt Casino during work breaks, when traveling, or whilst using work, public or other computers.
You will need Adobe Flash installed on your device, download it here.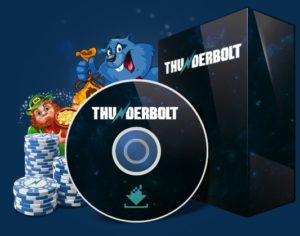 Download Casino
Enjoy accessing Thunderbolt Casino with just one click. This was the original way to play online when casinos first started appearing on the internet 15 years ago and still proves to be very popular. By downloading the casino, you get to enjoy all the casino features and games as well as additional features such as tournaments which are available through the downloaded Casino only. Since all the data will be stored on your computer, this provides an opportunity for near flawless gameplay.